There's been a lot of discussion about this in various circles. When it comes to arts & crafts, librarians often fall into one of two camps.
There's the "We don't do crafts in storytime!" bunch and the, "We love crafts! Glitter for everyone!" crowd.
This is how I feel when I hear about libraries that don't do art or crafts.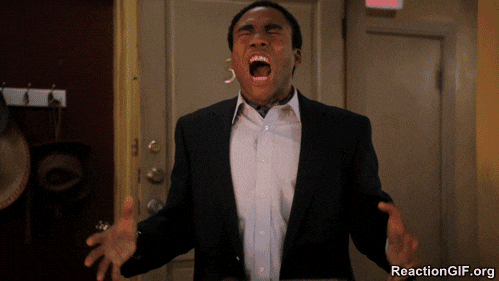 I should say, this is how I feel on the inside because, well, I work in a library. Continue reading →