Totally adorable bookish prints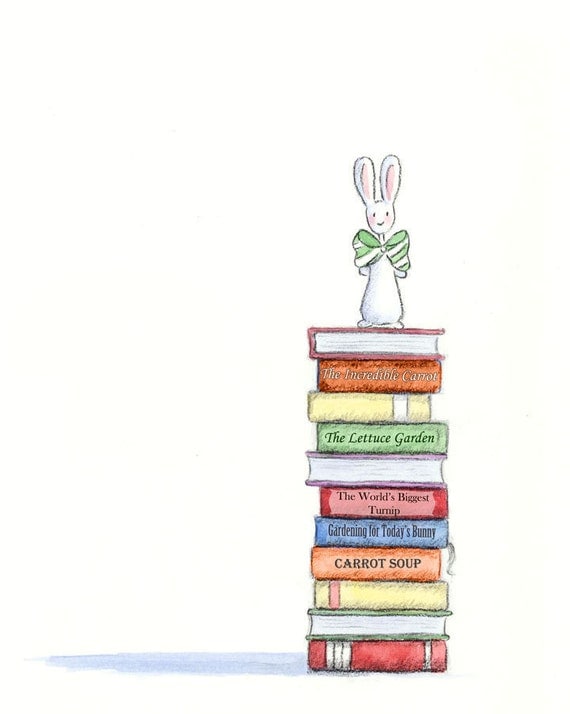 Reimagining book titles as super-short summaries of the book. This one is hilarious:
How cute are these suncatcher hearts?! I must make them!
Finally a summer reading tshirt that I'll actually wear again! 
My favorite thing this week, other than those hearts, was this. 
Funniest propaganda I've ever read!  And Hillary's never looked more adorable!
The world was hard for women in the 1950s then "along came Hillary"…..
Here's Hillary organizing games to raise money for the poor! Here's Hillary giving the money to poor kids! The best line in the whole book, "Take that 1950s!" Here's Hillary overcoming an entire sexist decade!  It's almost like she's a …….
wait for it….
superwoman!  Take that, all other women!
In case you're not convinced yet, here's Hillary with lots of other smart, accomplished, famous women. Look how much brighter and happier Hillary is than the rest of them!
All I want to know is when's Bush's, Trump's or Sanders' book coming out?
Toodles! 😉